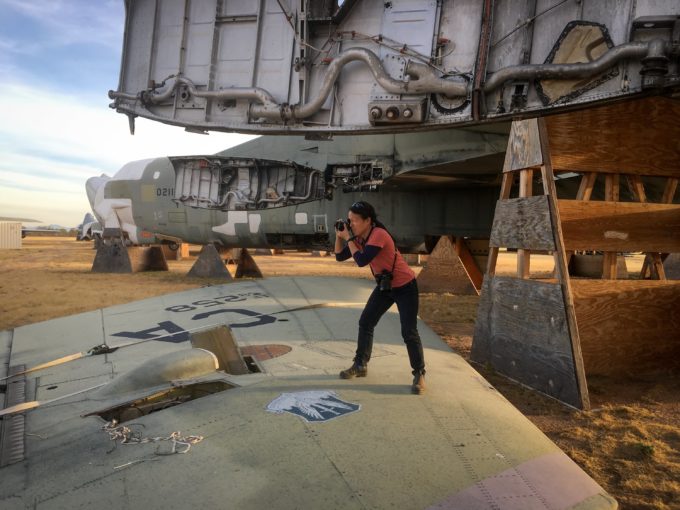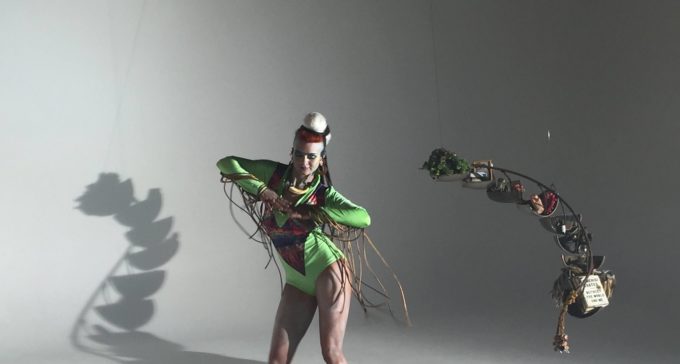 performingborders | LIVE is a programme of events and new commissions focusing on the exploration of artistic practices happening within the UK live art sector around notions of cultural, juridical, racial, gendered, class, physical and everyday borders. Curated by Alessandra Cianetti and Xavier de Sousa.

We are the curators of performingborders | LIVE, an international programme of events and commissions about urgent conversations and extraordinary Live Art practices that address notions of physical, cultural, juridical, racial, gendered, class, and everyday borders. The nationwide programme of events runs from February until late June 2019. The programme draws from the online curatorial research platform 'performingborders. conversations on live art | crossings | europe' that (since 2016) has been gathering original interviews, writings and experimental responses from live artists, academics and art professionals on physical and conceptual borders within an increasingly shared feeling of uncertainty.
As an attempt to make sense of an ever-developing present that hugely impacts on minority and oppressed communities, performingborders | LIVE brings those discussions into venues in Manchester, Brighton, London and Nogales (US/Mexico border wall) to widen the conversation and create a broader inclusive discussion.
For the Attenborough Centre for the Creative Arts (as part of University of Sussex One World Week), we invited curator Annie Jael Kwan from Something Human and Asia-Art-Activism to invite an artist of her choice to discuss borders from their specific viewpoint. We were thrilled to know that Nobel Peace Prize photographer and artist Sim Chi Yin was joining the programme.
On Tuesday 19 March, the event will start off with Sim Chi Yin's performative reading followed by a conversation with curator Annie Jael Kwan and a Q&A chaired by Dr. Anna Marazuela Kim.
The evening will bring rich and multilayered perspectives on how exile, loss, trauma, family memories and colonialism have shaped Sim Chi Yin's work and her research at the intersection between the archive, photography, and performance.
Also, as part of performingborders | LIVE at the Attenborough Centre for the Creative Arts, on Thursday 21 March, Camille Barton of the Collective Liberation Project will run her Embodied Movement for Social Change workshop. A free movement workshop that explores how to acknowledge and respond to systemic racial, gender and xenophobic oppression and its impact on our body. This workshop is already fully booked!
The performingborders | LIVE programme will conclude with the final event 'Curating Borderless Spaces' at the Live Art Development Agency in London on Saturday 22 June 2019. We really hope that many readers of the Attenborough Centre for the Creative Arts blog will join the conversations!
Presented by performingborders and Foreign Actions Productions in collaboration with Live Art Development Agency (London, UK), Contact Theatre (Manchester, UK), Attenborough Centre for the Creative Arts (Brighton, UK), Artsadmin (London, UK), Deptford Lounge (London, UK), Beyond the Wall/Más Allá del Mur Festival (Nogales, US/Mexico), and the Centre for The Study of Sexual Dissidence (University of Sussex, UK). Supported by the Arts Council England.
Image credit (top): Sim Chi Yin, by Gabriel Ellison Scowcroft