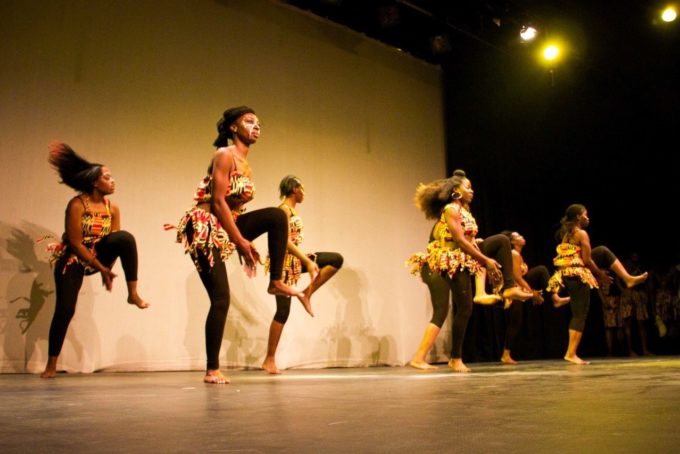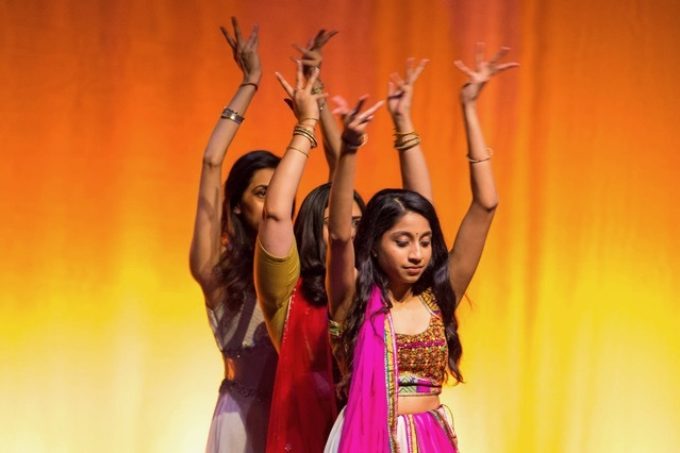 Alice Paines, Events Coordinator for USSU (University of Sussex Student Union) has blogged about the USSU partnership with Attenborough Centre for the Creative Arts. Did you know that many of the events in our space are run by and for students?
"Since re-opening in 2016, Attenborough Centre for the Creative Arts and the Students' Union have worked together to build a strong relationship that supports and promotes a culture of creativity and a desire to deliver incredible arts and cultural events within the Sussex community. As the partnership enters its third year, we are constantly exploring new ways to support student led events, with a variety of projects taking place throughout Spring 2019.
Student groups have been able to enjoy access to state of the art facilities, resources, and staff support, which has allowed the student event calendar to flourish. A quick run down of some of these events are as follows that we are looking forward to this term.
Cultural Events
Students are celebrating cultural diversity at ACCA this term by hosting a whole array of cultural festivities and performance. We welcomed the new term in celebrating Chinese New Year with an amazing showcase hosted by the Chinese Students & Scholars Association (CSSA). Join in with the One World Sussex programme later in term with us at ACCA and check out the Afro-Caribbean Society's Culturefest, a lively and fun event for all.
Performing Arts
If you're interested in the performing arts there are plenty of groups hosting events throughout the term. Buy your tickets now for our Musical Theatre Societies headline event of the year- Legally Blonde the Musical! It's promised to be a spectacular production featuring some real furry friends! In March, take a look at the amount of talented dance troupes that are on campus with the annual Sussex Jam compete with other universities in the area in Jazz, Ballet, Tap, Contemporary and more. Our award winning Sussex Pole are also hosting the South-East regional competition at ACCA this season- the winners will then compete in nationals!
Conferences
If you fancy checking out the academic talent on campus there are also some conferences and talks taking place. The English Society are hosting their first conference in March on the theme of 'Stories, Journeys and Experiences' and more info will be available on that soon.
We hope to see you at ACCA soon!"