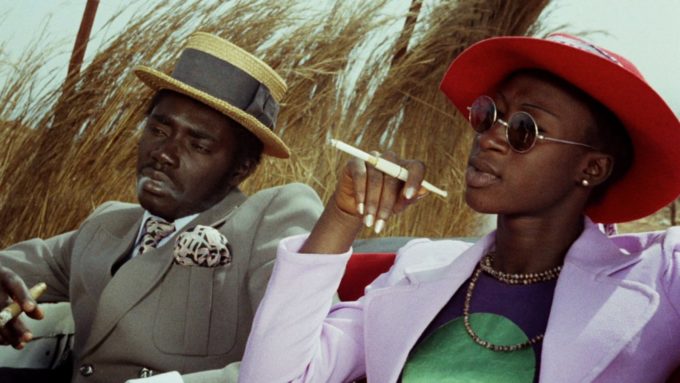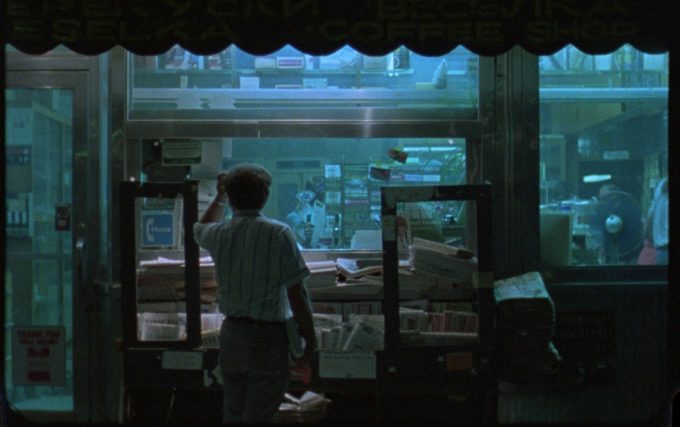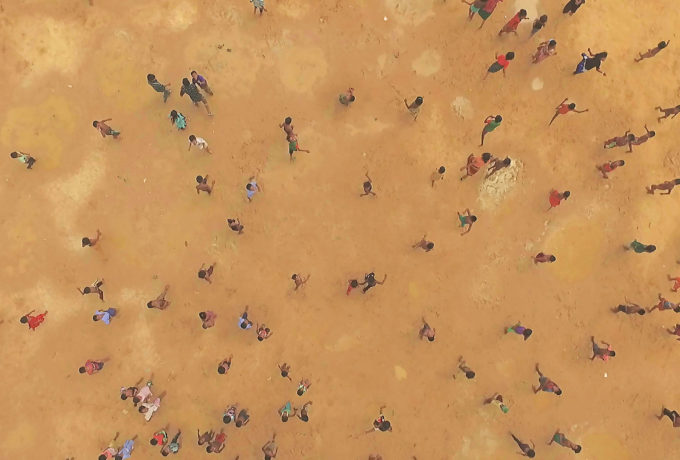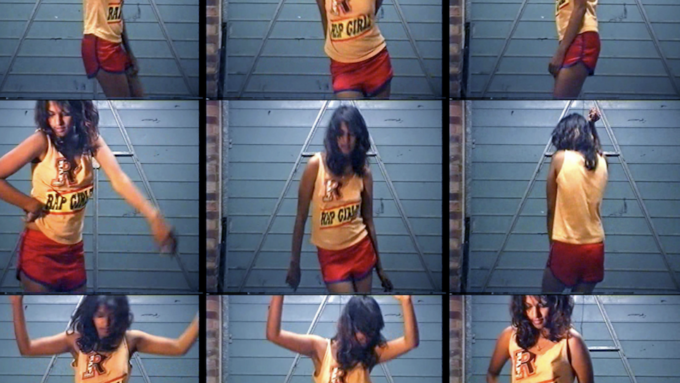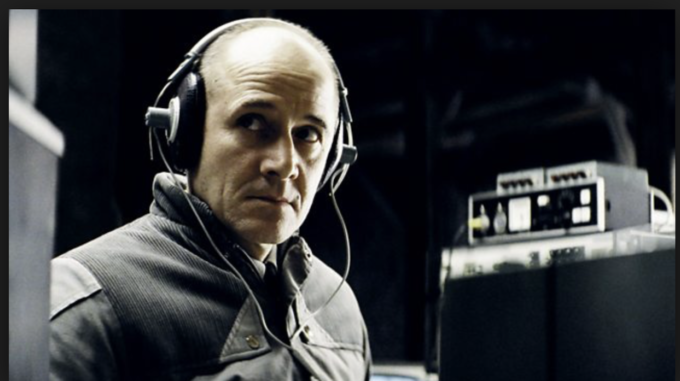 Join us every Sunday this season for an afternoon of expanded cinema. The inaugural season of Cinema Club is curated around ideas of national identity and culture, land and country, movement and migration. We're showing a mix of cult feature films, international cinema and rare screenings of documentaries and artist films, with introductions from a range of academics, specialists and curators.
Round off your weekend with a Sunday film screening at 4pm. Our café bar will be open from 2pm with food and music. Enjoy our new afternoon brunch menu (with plenty of vegan and veggie options), sip barista coffee or a delicious Bloody Mary, and listen to our DJ's film related playlists.
What can you see? Take a peek below…
THE LIVES OF OTHERS (15) (dir. Florian Henckel von Donnersmarck) - 17 February
In 1984 East Berlin, an agent of the secret police, conducting surveillance on a writer and his lover, and himself becoming increasingly absorbed by their lives. Winner of the 2007 Oscar for Best Foreign Language film. Introduced by Dr Gerhard Wolf (University of Sussex, History).
OPEN COLOUR PRESENTS: TOUKI BOUKI (15) (dir. Djibril Diop Mambéty) - 24 February Mory and Anta meet in Dakar. Alienated and tired of life in Senegal, they dream of going to Paris and come up with different schemes to raise money for the trip. A cult 1970s film dubbed "the greatest African film ever" by the BBC. Introduced by Dr Estrella Sendra Fernandez (Winchester School of Art, University of Southampton).
MATANGI / MAYA / M.I.A (18) (dir. Steve Loveridge) – 3 March Drawn from a cache of personal video recordings >span class="apple-converted-space"> award winning film is a startlingly personal profile of the critically acclaimed artist, chronicling her remarkable journey from refugee immigrant to pop star.
NEWS FROM HOME (dir. Chantal Akerman) – 10 March Sweeping scenes of New York City contrasted to the letters from the director's mother in Brussels. A rare chance to see this highly visual work on the big screen. Introduced by Dr Alisa Lebow (University of Sussex, Music Film and Media)
UTØYA (15) (dir. Erik Poppe) - 17 March Unfolding in real-time, in a single take, Erik Poppe delivers a reconstruction of the devastating Utøya summer camp massacre. Introduced by
HUMAN FLOW (12A) (dir. Ai Weiwei) – 24 March An epicfilmjourney led by the internationally renowned artist Ai Weiwei, gives a powerful visual expression to our current global mass human migration. If you missed the recent screenings in Sussex, now's your chance to see this much loved and immensely powerful work.
THEATRE OF WAR* (dir. Lola Arias) – 31 March 35 years after the end of the Falklands / Las Malvinas war, Argentinian artist and director Lola Arias invites veterans to look back – together, in pairs or in dialogue with the camera. For fans of MINEFIELD,staged at Brighton Festival & ACCA. Introduced by Professor Lucy Robinson (University of Sussex).
ISLAND OF THE HUNGRY GHOSTS (12A) – 7 April
(dir. Gabrielle Brady) Produced by HOME Artist film, this documentary centres around Poh Lin, a trauma counsellor living on the remote Christmas Island. Poh Lin's job is to work with people trying to seek asylum to Australia who have been detained in a high security detention facility, deep within the island's jungle. Awarded "Best Documentary" at Tribeca Film Festival.
THE SWIM* (He Xiangyu) – 14 April A meditative, thoughtful film shot in the hometown of the artist, which is located next to the Yalu River that demarcates the border between China and North Korea. Making several visits over the course of a year, the artist attempts to capture what has now become for him >span class="apple-converted-space"> 'strange reality' of his childhood home.
Café bar open:2pm
Screening starts: 4pm
Tickets:£7/£5 (University of Sussex alumni & staff and all students)
Multi buy offer:4 for the price of 3.
Buy 3 tickets to Cinema Club films in a single transaction, get the fourth ticket free.
An allocation of Pay What You Decide tickets is also available for every screening.