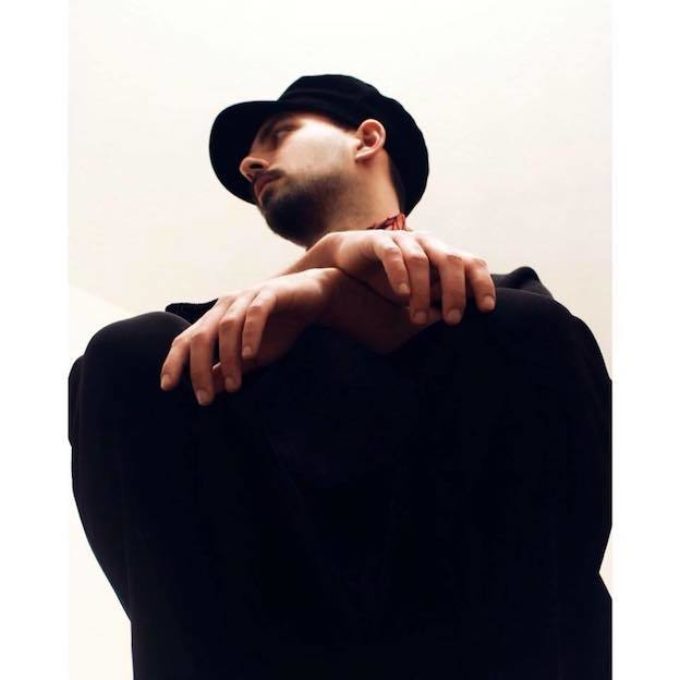 Our Communications Assistant, Ricardo Reveron Blanco, has blogged about his experience of being part of our team. He worked at ACCA during his time as an English Literature & French final year student at the University of Sussex:

"Starting my contract with the Attenborough Centre for the Creative Arts in October 2018 has been the most fortunate experience I could have ever asked for as an undergraduate student. Copyrighting, artists liaison, interviewing and transcribing content, promoting events across social media and even being a runner for a filming production… are just some of the things I have been working on during my time in the team.

Working whilst studying has been a very personally beneficial asset where I have quickly learnt to time manage, prioritise and organise everything I do from here forth. It has also opened many other doors for me, like securing my position at another arts organisation where I also work part time. Working for Attenborough Centre for the Creative Arts has enriched my student life and bridged the gap between being a student and becoming a full-fledged professional. I cannot thank enough the rest of the team for the mass of information I have been able to learn in such a short amount of time and now I am galvanized to confidently present myself professionally and obtain prospective careers this Autumn.

Apart from the utilitarian benefits of working for this thought-provoking contemporary arts venue, I have enjoyed promoting work that I personally have connections with. Sharing the pertinent social issues raised at Thinking Queer: Bloomsbury Group, spreading the aesthetically pleasing work of Jo Bannon's Alba or outreaching audiences to see the political and cathartic performance of Lola Arias' Minefield, I feel grateful that I have been part of, even in the slightest, for these artistic creations"