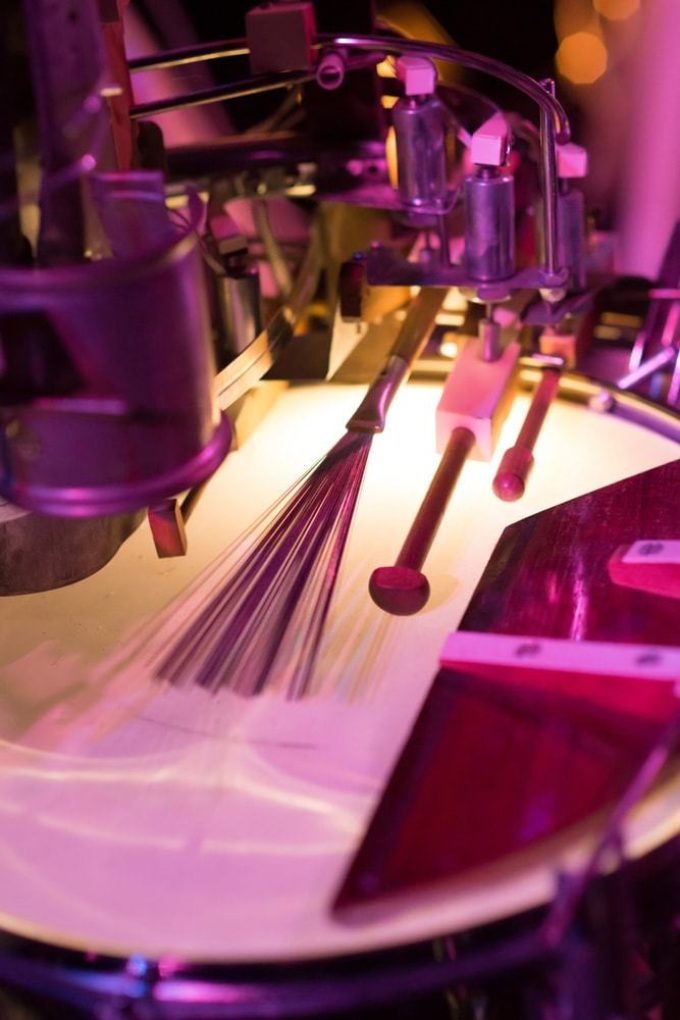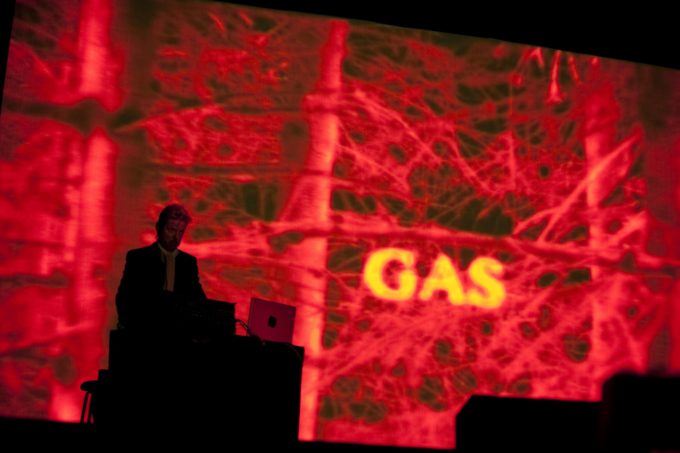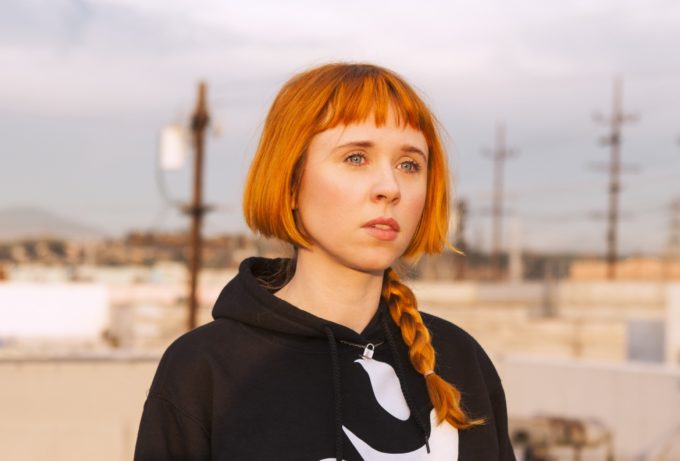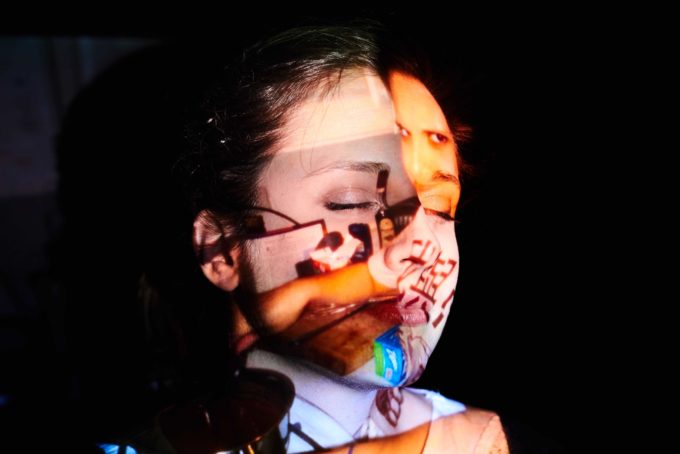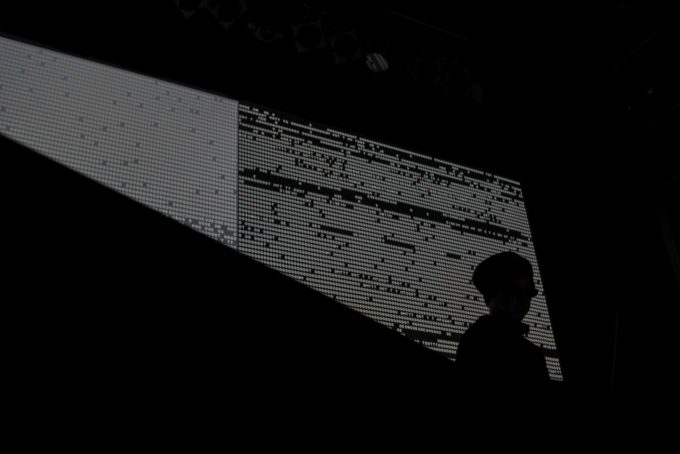 Attenborough Centre for the Creative Arts are pleased to announce a series of shows encompassing contemporary music, digital art and installation to begin the Autumn 2017 season. Contemporary classical, electronica, audio-visuals, DJ sets and more collide as part of our curated programme coinciding with Brighton Digital Festival.
A week of special events takes place from September 19 – 23 with five nights of performances from: Plaid and Felix Machines, People Like Us and Oliver Coates, Holly Herndon, James Lavelle (UNKLE) and Ryoji Ikeda. Early bird tickets are available to see all five shows for £50, subject to availability.  
Further programming will take place across October as part of Brighton Digital Festival at ACCA.
Brighton Digital Festival's annual conference – The Messy Edge – arrives on 13 October. The conference will explore the frontiers of digital culture, challenge dominant perspectives and provide a space to think about how we run the risk, despite the opportunities that digital gives us, of building a future on the deeply flawed foundations of the present.
Meanwhile, KDE Dance presents Digital Tattoo, an innovative mixed-media choreographic programme exploring the consequences and patterns of our online actions on 10 October. A free film will be shown in the ACCA café-bar as part of this programme from October 2-10.
To round off the cluster of events, Wolfgang Voigt (GAS) plays on October 7. Voigt, born in 1961 in Cologne, Germany, is an artist, music producer, label owner and one of the co-founders of the Cologne-based electronica and techno label Kompakt.  His project GAS, an intoxicatingly sinister work of sound art based on highly condensed classical sound sources, thrills a global audience far beyond the traditional electronica and techno music scenes for over 20 years. ACCA are pleased to co-present this show with Dictionary Pudding. 
"Our programme for Brighton Digital Festival opens with a curated week of work by auteurs and digital innovators, whose practice spans installation, music and visuals.  It's the perfect way to launch our Autumn season and cement our ongoing collaboration with Brighton Digital Festival.  Meanwhile, The Messy Edge, the new Brighton Digital Festival conference, brings researchers at University of Sussex together with artists and leading critical thinkers from across the world to explore the meaning of 'the digital frontier." Laura McDermott, Creative Director, Attenborough Centre for the Creative Arts.