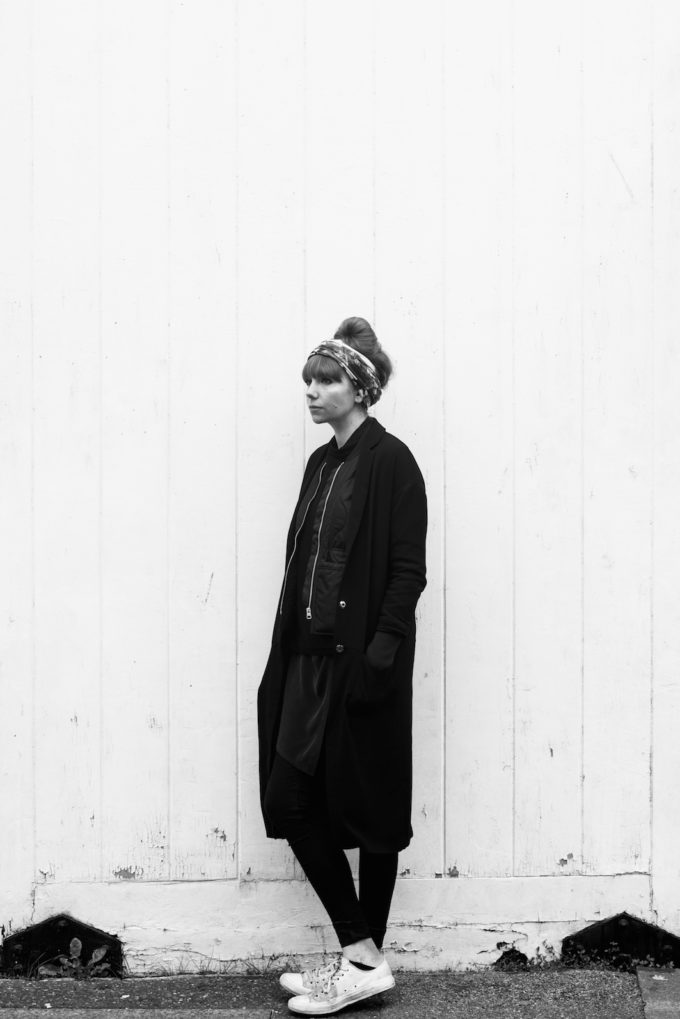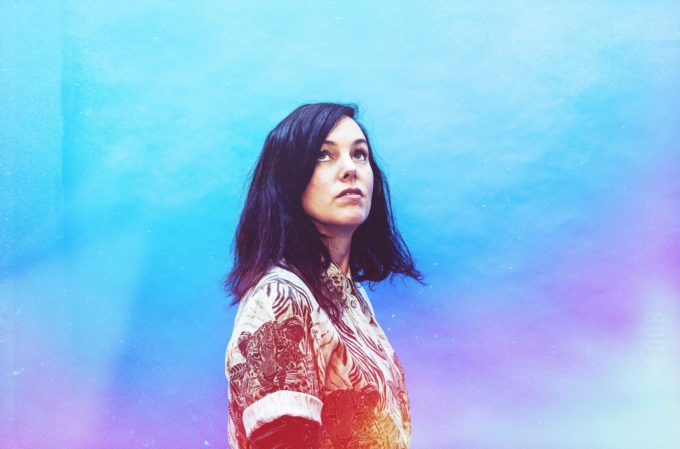 At Attenborough Centre for the Creative Arts, artists are welcomed into our venue to be in residence. Artists create new projects, develop the technical and production elements of a new live show, spend time using our beautiful Steinway piano or simply use the many studio spaces on offer in our building for rehearsal, research and development.
Many of the outcomes from these periods of time you will see peppered through forthcoming seasons or as part or larger touring projects both nationally and internationally. Our most recent artists in residence were Bryony Kimmings and Marisa Carnesky in summer 2018.

We have also been working with some artists as Associate Artists, over a two-year period. They have been spending time thinking, making and creating new work in our spaces.
Meet our current Associate Artists
POPPY ACKROYD
Poppy Ackroyd is a composer from London, currently based in Brighton. Classically trained on violin and piano, she makes music by manipulating and multi-tracking sounds from just these two instruments.

Her debut album 'Escapement' was released in December 2012 and a DVD – 'Escapement Visualised' – featuring bespoke visuals by Lumen for each track on the album, was released in September 2014. 'Feathers', her second album, followed in November 2014, and builds on the concept behind her debut, with most of the sounds again coming from the violin and the piano, however this time the tracks also feature other keyboard and string instruments. Currently she is in the studio writing her third full length album to be released on the One Little Indian label.
Poppy is a member of Hidden Orchestra (Tru Thoughts Recordings) and has worked on numerous projects with other musicians, artists, filmmakers, animators, dancers and actors.
ANNA MEREDITH

Anna Meredith is a composer, producer and performer of both acoustic and electronic music. Her sound is frequently described as 'uncategorisable' and 'genre-defying' and straddles the different worlds of contemporary classical, art pop, electronica, ambient installations and experimental rock - or as the Guardian said: "majestic bangers"…
Her music has been performed everywhere from the BBC Last Night of the Proms to flashmob body-percussion performances in the M6 Services, plus PRADA & Fendi fashion campaigns, numerous films, installations and documentaries, pop festivals, clubs and classical concert halls worldwide and broadcast on Radio 1, 2, 3, 4 & 6.
Anna is working on new material in our spaces and making use of our stunning Steinway Piano.